Waterford Junk Removal
Junk Cow has the professional Waterford junk removal service you've been looking for!
Instant Service Estimate
Tell Our Team What You Want Gone!
(248) 929-5865
How Our Junk Removal Service Works Scheduling is Easy
You can book your appointment online or by giving us a quick phone call. Courtesy Calls
On your appointment day, we'll give you a convenient phone call when we're on our way.
We Haul It All
From general junk to your heaviest items, our team is strong and dependable enough to haul it. Working Fast
We don't waste time when we're at the job site. Just show us what you want gone, and it's gone. Upfront Quotes
Thanks to our upfront service quotes, you'll always know what you're paying from the start.
Eco-Friendly
We also strive to reduce waste! We recycle what we can and donate lightly used items, too.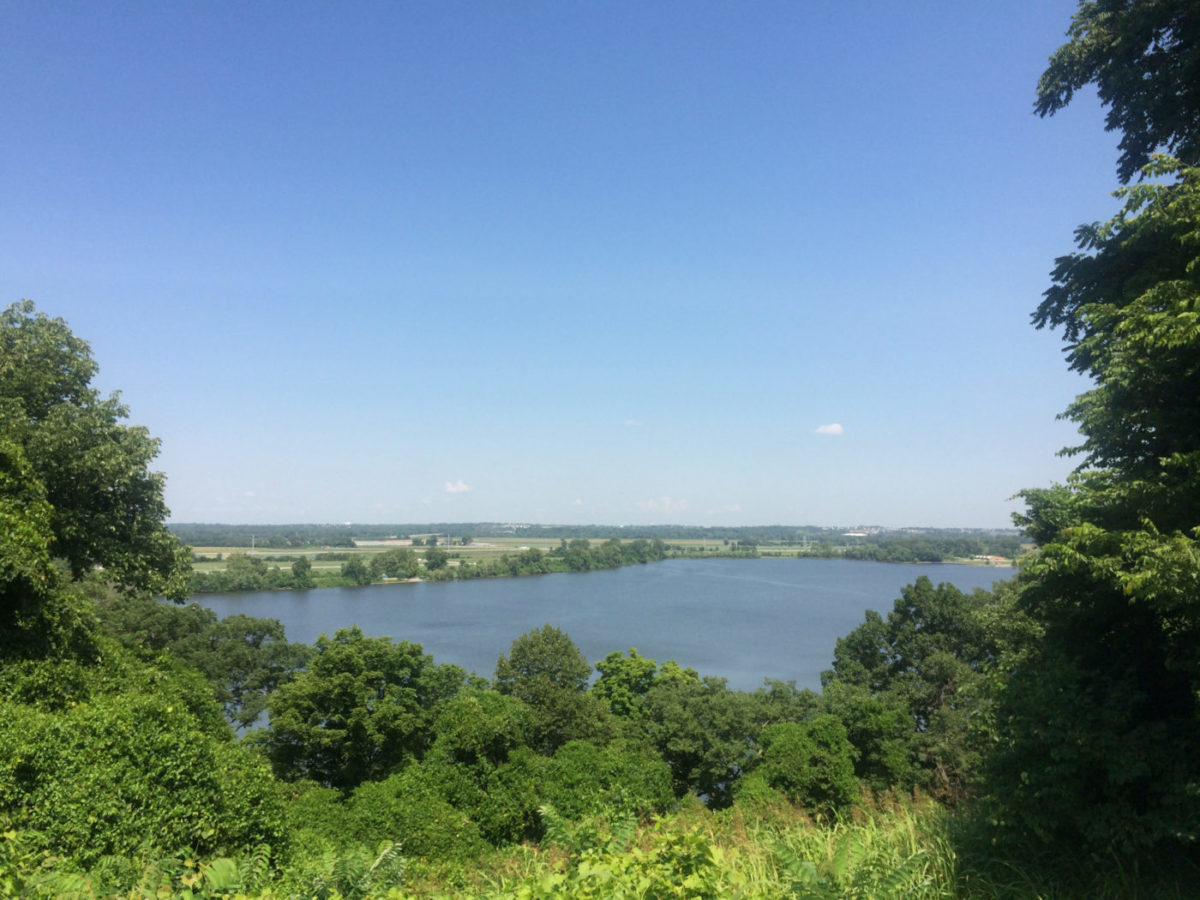 Our Waterford Junk Removal Services
Residents and business owners of Waterford keep busy. So busy, in fact, that there's often no time for DIY junk removal jobs. Don't worry, though, because Junk Cow is on the case. With our many different services, there's always a way we can help you out.
Junk hauling. From furniture and appliances to construction debris and yard waste, we'll load it up in our truck no problem.
Cleanouts. Got an estate, a foreclosure, an eviction, or something else that's left you with junk for days? Allow us to help you clean up.
Demolition. From sheds to hot tubs and even more, our fully licensed demolition team can tear down structures for you fast.
See a list of all of our services!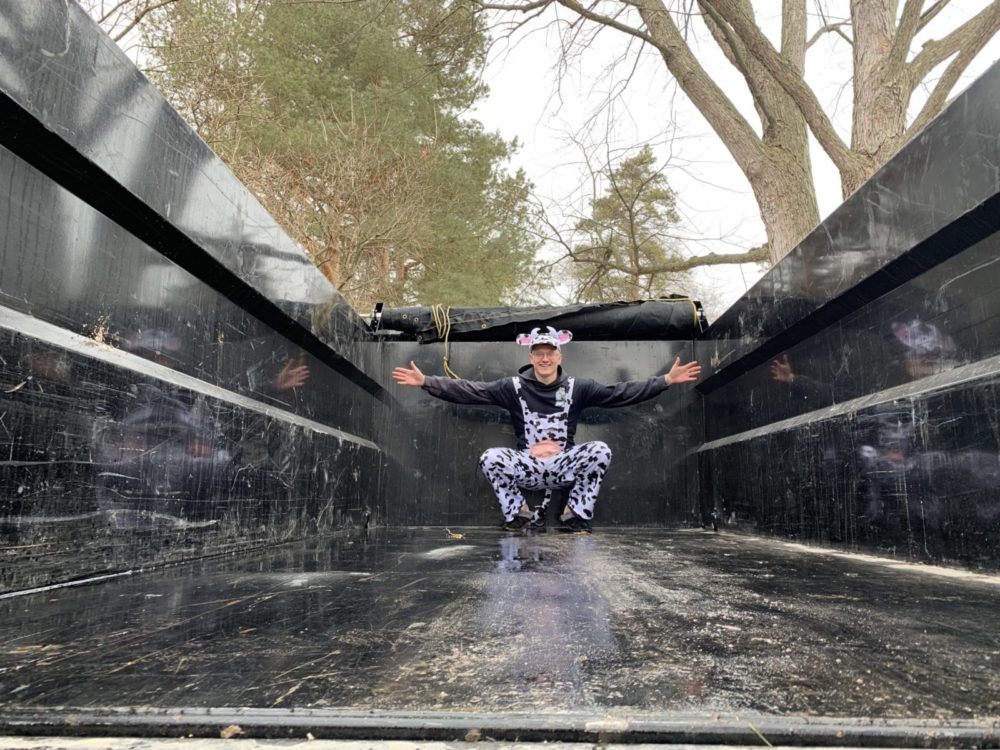 A Team Worth Trusting
Your neighborhood friends at Junk Cow want to prove our worth to you! Choose us over the franchise competitors, and you'll notice the differences immediately, such as:
Better prices. Since we don't have to pay pricey franchise fees, we can offer you better deals.
Friendly flair. We love our job and our clients, and we show it through our actions.
Timely service. We'll be on time! We're always there during the 2-hour arrival window.
Professional. Count on us to tackle even your toughest junk removal needs.
Cost of Junk Removal in Waterford
Our affordable pricing works in your favor, so choose Junk Cow and never overpay for the services you need!
Upfront. After sizing up your job, we give you a firm, upfront price.
All-inclusive. No hidden fees! We include them all in the initial quote.
Volume-based. For junk hauling, we charge by the truckload.
Get an estimate. Just ring us up and inquire today.
Book Waterford Junk Removal
Claim your desired appointment window today by booking now. We're excited to hear from you!
Book online using our online contact form. Just fill out your info and tell us more about how we can help you.
You can also call 248-929-5865 if you wish to speak to one of our friendly employees.
About Junk Cow
Who would you prefer? Corporate drones, or friendly veterans from your community? If you answer was the latter, then Junk Cow is the answer for you! Our team of professionals know all about serving. Give us a try, and we'll return the favor by giving it our all.
We work in more than just Waterford. We also serve a variety of different locations in Oakland County, so come be our neighbor today and book an appointment now.
Limited Time Offer
Save $20 When You Book Today!
Local Junk Removal & Hauling Services
Limited Time Offer
Save $20 When You Book Today!