Foreclosure Cleanouts
Junk Cow provides foreclosure cleanouts so you can tidy up a property and put it on the market fast! Contact us today to get started.
Full-Service Foreclosure Cleanouts
Stuck with a foreclosed property that needs to get decluttered? Then Junk Cow is the home clean out business you can count on to haul away all the junk fast!
We are a locally owned junk removal business that proudly serves the people of Oakland County. When you need our help as soon as possible, we are going to pull all the stops to make it happen. Book a same-day or next-day appointment with us, and that foreclosed property will be clean in no time!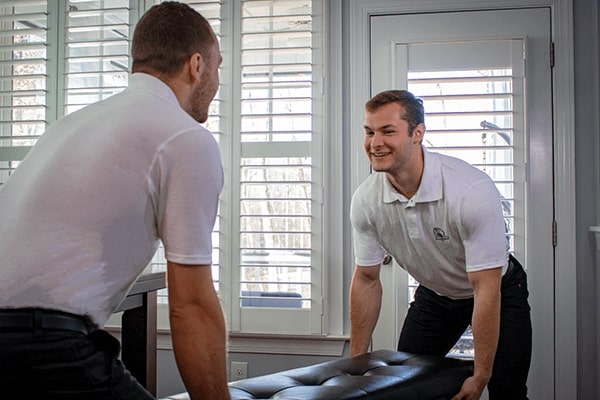 Our Cleanouts Process
We are proud to clean out foreclosed homes and other properties for local property managers! When you choose Junk Cow, you are choosing local professionals that have the experience and training to serve you right.
Fully trained. Our employees are junk removal experts that have been taught all the ins and outs of the business. They will give their 110% for you.
Full-service. You won't have to do any manual labor when we're on site. We will do all the heavy lifting until all your junk is in our truck and out of your sight.
Finishing touches. Not only will we haul away that unwanted clutter, but we'll even sweep up behind ourselves so the property is extra clean for you.
Disposal. Finally, we'll dispose of the junk. Lightly used housewares, furniture, and other items will be donated to local dropoffs such as the ReStore.
Cost of Foreclosure Cleanouts
With our prices, you'll get the best bang for your buck!
We determine how much you pay based on how much junk you need to get rid of.
At the start of your appointment, accept our upfront quote to allow our crew to get to work.
We will never charge you hidden fees as we go because we don't believe in using dirty tactics!
Thank you for supporting a local business! By doing so, you give your local economy a boost.
Our Home Foreclosure Clean Out Services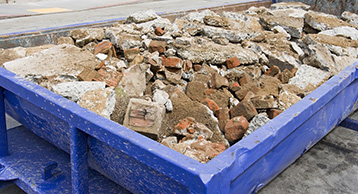 We Also Take…
Clothing and Toys
Carpets and Rugs
Bagged Trash
Cabinets
Electronics and TVs
Recyclables
How Foreclosure Cleanouts Work GET IN TOUCH
Support a veteran-owned business by choosing Junk Cow! You can book your appointment today by contacting us online or calling our office at 248-929-5865.
COURTESY CALL
When we fire up the truck and start driving your way, we'll give you a courtesy call so you know to expect our imminent arrival. Keep an eye out for us! WE WORK FAST
When dealing with foreclosed properties, time is of the essence. You want to sell them as soon as possible—which is why we finish our work as soon as possible, too!
REVIEWS
Limited Time Offer
Save $20 When You Book Today!
Local Junk Removal & Hauling Services
Limited Time Offer
Save $20 When You Book Today!