Spring Cleaning
Junk Cow is making it easy to declutter and clean things up this spring!
Helping You
Clean Out Clutter!
Are you looking for spring cleaning companies to help you clean up your home this spring? Look no further than the experienced pros at Junk Cow!
Our awesome staff has been helping Oakland County residents MOOve out junk and clutter for years! When your spring to-do list is too much to handle, then call the cows home! We don't just remove junk & clutter. We remove stress, too!
Spring Cleaning Tips
You want to give your home a fresh start this spring, but you don't know where to start? We can help!
Make a List. First things first! Sit down with your family and make a list of chores you'd like to complete and divvy up responsibilities.
Clear the Clutter. Go through your home room by room and remove the junk and clutter that you no longer need.
Deep Clean. Once you've removed unwanted items, it'll be easier to dust, sweep, mop, and sanitize the spaces in your home.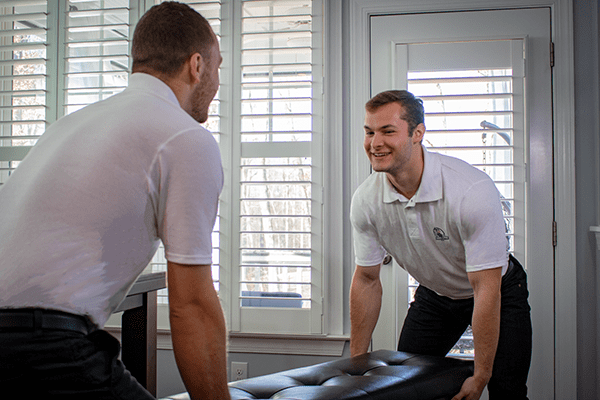 What About the Junk?
Do you need a team to haul away the junk or move the big items? Junk Cow wants you to have time to enjoy local events such as the Oakland County Farmers Market or a picnic at Maybury State Park. That's why we offer efficient, full-service spring junk removal!
Gather. We'll gather items from anywhere on your property.
Load. Our crew will safely load them into our junk truck.
Haul. Then we'll make sure it's all recycled or disposed of.
Questions about how we can help make your spring clean up a success? Call 248-929-5865 and we'll be glad to chat about our services.
Other Junk We Can Take
Dog Houses & Beds
Toys & Baby Gear
Patio Furniture
Playsets & Trampolines
Sheds & Decks
Futons & Beanbags
Washers & Dryers

Microwaves & Ovens
And MORE!
Our Spring Cleaning Process Service on Your Schedule
Our staff works 7 days a week! Book online 24/7 or call 248-929-5865 and we'll get your service scheduled ASAP.
Heavy Lifting
You only have to show us the items you want to get rid of. Then our guys will do the lifting and moving to get it out of your home. Responsible Disposal
Our junk truck can haul even the biggest loads and we understand local regulations for recycling and disposal.
REVIEWS
Limited Time Offer
Save $20 When You Book Today!
Local Junk Removal & Hauling Services
Limited Time Offer
Save $20 When You Book Today!
Our Service Areas
Junk Cow is locally owned and operated in Waterford, but we serve locations all across Oakland County!